Numbers were never really my thing!
And I don't think I'm alone in feeling this way.
Complicated spread sheets make me want to close my eyes and run away!
That's why I created a simple, easy to use (and visually fun) budget bundle!
I wanted people like me to have a simple, easy to execute budget for all areas of life.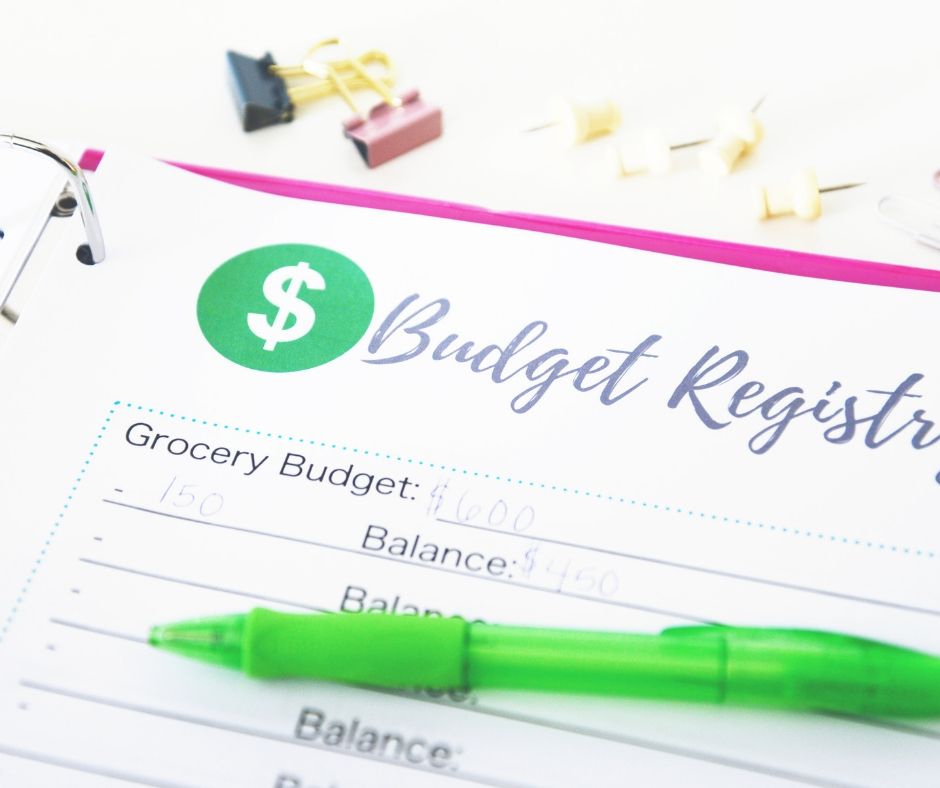 16 Budget Sheets Including:
-Basic Budget
-Budget Registry
-Vacation Budget Planner
-Debt Payoff Tracker
-Savings Tracker
-Weekly Groceries and Meal Planner
-and more...
Plus, an easy to follow guide that walks you through how to perfectly execute your budget!